Our Team
Our team will provide with all the necessary marketing insights to make sure to create the collateral that will help bring the customer's activity to the next level.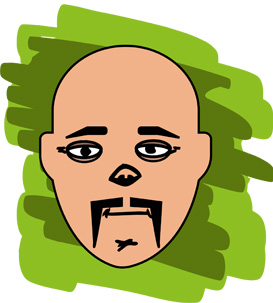 Vlash Papa
Creative Art Director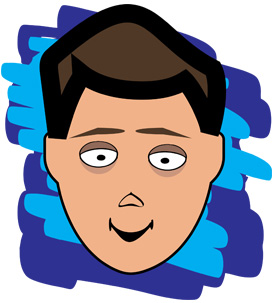 Erjon Sulaj
Lead Developer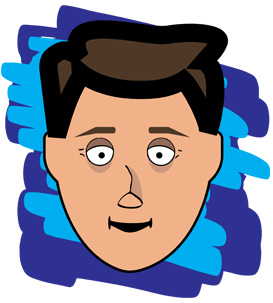 D/VP
Designer/Video Production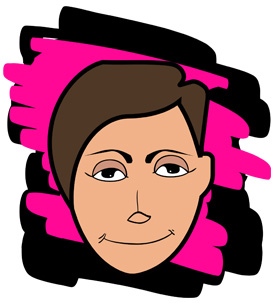 D/DL
Designer/Design layout
Our Story
I started as an independent artist focused on providing graphic design services such as logo design, flyers, business cards and the like. Later on, now as a team, we fell into website design and promo video production, in which we found our second passion.
PAPAV Graphics
Papav Graphics was established in 2009, focused on providing Identity Creation and Design services to individuals and companies.
Mission
During the years we have grown in our abilities and knowledge, and strive to continue building upon our talents expanding our reach.
Strategy
Possessing a get it done attitude while not compromising quality, we always aim to maximise the impact of any promotional material.
Work
We are confident and creative designers. We are detail oriented, and we have comprehensive understanding of the latest technologies.
Client Review
Among other things, our clients are addicted to us because we deliver results.
"

Good job, also on time. Highly recommended!

"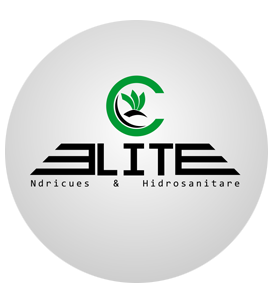 Kristaq Panteqi
ELITE Ndriçues & Hidrosanitare
"

Very satisfied with the service and communication. Would do business again

"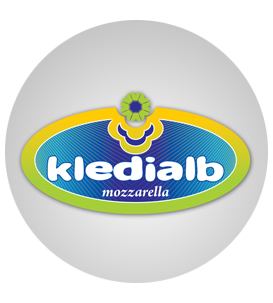 Kledialb
Kledialb mozarella
"

Skilled artists, good work. Very happy!

"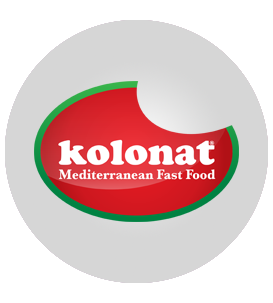 Piro Kita
Administrator
Our Skills
Identity Creation, logos & branding, web design, promo videos, packaging design, etc. We try our hardest to provide great service & support.